Reading and Watch List
Category: Charity, News
16 Jun 2020
Books
So You Want to Talk About Race – Ijeoma Oluo
Discusses topics such as white privilege and police brutality as well as how to go about having conversations about discrimination and racism.
Black Feminist Thought – Patricia Hill Collins
Explores the work and literature of black female individuals and their experiences facing sexism and racial discrimination.
The Bluest Eye – Toni Morrison
A novel about a young African American girl growing up in the 1940s after the Great Depression and the negative impact of racism on an individual's self-esteem and worth.
I Know Why the Caged Bird Sings – Maya Angelou
An autobiography that illustrates the hardships Angelou faced particularly regarding her race, gender and sexuality.
How To Be An Antiracist – Dr. Ibram X. Kendi
Identifies some of the underlying forms of racism and what we can do to oppose them on an individual level and as a community.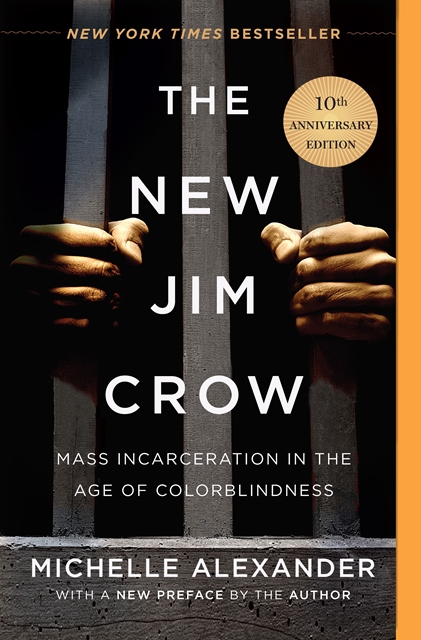 The New Jim Crow – Michelle Alexander
Discusses the mass incarceration of black men as well as other ethnic minorities and those from disadvantaged backgrounds
---
Films/series
*Recommended for viewers under 13 with parental guidance
*Recommended for viewers over 13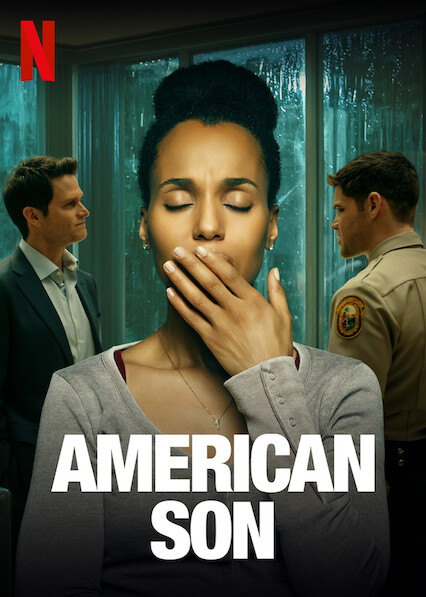 American Son
The film begins with an interracial couple's teenage son going missing. It then explores ideas about race, and the parent's fear regarding the discrimination their son may face.
13th
The movie highlights the racial inequality in the prison system of the United States through mass incarceration.
When They See Us
Based on the case of the Central Park Jogger where 5 men of colour were falsely accused and prosecuted with the assault of a woman in Central Park.
Just Mercy
In effort to help those wrongly condemned and who cannot afford representation, a Harvard law graduate, Bryan Stevenson, fights to prove the innocence of Walter McMillian
The Hate U Give
The main character is Starr Carter, a teenage girl who lives in a black neighbourhood and attends a largely white prep school. The film explores the conflicts she witnesses and faces as she advocates for black rights.
Blindspotting
The film is about how a man copes after witnessing police brutality and his relationship with his ill-tempered, reckless white best friend.
Selma
The movie is about Martin Luther King Jr.'s effort to secure voting rights for all. It depicts the march from Selma to Montgomery, Alabama in 1965.
---
UK Petitions
Teach Britain's colonial past as part of the UK's compulsory curriculum – https://petition.parliament.uk/petitions/324092
Improve Maternal Mortality Rates and Health Care for Black Women in the U.K. – https://petition.parliament.uk/petitions/301079
There are hundreds more petitions on https://www.change.org/ campaigning to reopen cases and raise awareness for other hate crimes or unjust treatment but keep in mind that these are less likely to be considered by the UK Government.
---